This course is designed for the entire team to be on the same page and develop strategies going forward to not only safeguard your safety but your patients' safety as well. Per the CDC and OSHA, dental professionals are at the highest range for risk, so let's get together and  learn how to move forward. 
Course Objectives
·         Key facts about the virus
·         The new questions you must be asking your patients before they come in—yes, they have changed!
·         Why you MUST be thinking COVID-19 testing, and we will show you how!
·         How to implement screening and testing to minimize your risks, assuming you have PPE
·         What should your practice be doing to keep in touch with your patients and with teledentistry
Published May 5, 2020. CE Credit valid for three (3) years from Published date.
Technical Requirements: Teachable courses are designed for current versions of Firefox and Chrome browsers.
For Teachable technical support: [email protected]
For course support: [email protected]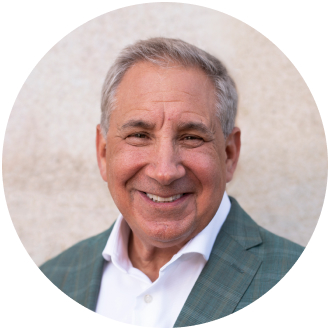 Dr. Lou Graham
Dr. Graham is an internationally recognized lecturer extensively involved in continuing education for dental professionals, focusing on incorporating current clinical advancements through "conservative dentistry." He emphasizes in his teachings the same concepts he practices: dental health diagnosis, treatment plans for medically compromised patients, conservative treatment, cosmetic dentistry, and customized approaches to periodontal care, implants and laser dentistry. Dr. Graham is a published author in many leading national and international dental journals. He is a member of the ADA, AACD, AGD, Chicago Dental Society and Illinois Dental Association. Dr. Graham is a graduate of Emory Dental School. He is the former Dental Director of the University of Chicago's Department of Dentistry. Dr. Graham is the founder of Catapult Education, LLC and he enjoys providing dental care at his private practice, University Dental Professionals, in Chicago, IL – Hyde Park.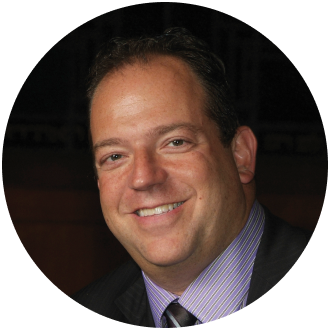 Dr. Ron Kaminer graduated in 1990 from SUNY at Buffalo School of Dental Medicine. He maintains two practices, one in Hewlett, NY and one is Oceanside, NY. He also has an appointment as an adjunct assistant professor in the Department of Integrated Reconstructive Dental Sciences at the University of Pacific School of Dental Medicine. Dr. Kaminer is an international expert in the field of dental lasers and has lectured on lasers and minimally invasive dentistry both nationally and internationally. He is the director of the Masters of Laser training program in New York and is a clinical instructor with the International College of Laser Education. He evaluates new dental materials for the Catapult Group and sits on their advisory boards. He is also a clinical consultant for numerous dental manufacturers. He has authored numerous articles on dental lasers and minimally invasive dentistry, is a frequent contributor to Mentor magazine and is an associate editor for Dental Product Shopper. He is a member of the Academy of Laser Dentistry, Academy of General Dentistry, Academy of Biomimetic Dentistry, and the American Dental Association. He lives in Hewlett, NY with his wife and three children.
ADA CERP is a service of the American Dental Association to assist dental professionals in identifying quality providers of continuing dental education. ADA CERP does not approve or endorse individual courses or instructors, nor does it imply acceptance of credit hours by boards of dentistry. This continuing education activity has been planned and implemented in accordance with the standards of the ADA Continuing Education Recognition Program (ADA CERP) by Ultradent Products International.