This is part one of a multipart series on smile whitening. This section will include a summary of smile whitening options to help you give your patients what they want in a safe and effective manner. When you consider that potential clients are flocking to their local spa or mall to get their teeth whitened, you may wonder what those places have that you do not. By recognizing the science behind the products you have access to, you will always have the upper hand! Understanding what to use and when to use it will help you realize that 97% of patients who whiten will have successful results. This course addresses the three most popular methods: In-office power whitening, custom trays for home whitening, and prefilled disposable trays.
Objectives:
Internalize that 97% of patients who whitened their teeth have successful results when done correctly
Understand how combining whitening with microabrasion polishing can add extra finesse to cases
Realize the workhorse among whitening methods
Published May 20,2020. Credit valid for three (3) years from Published date.
Technical Requirements: Teachable courses are designed for current versions of Firefox and Chrome browsers.
For Teachable technical support: [email protected]
For course support: [email protected]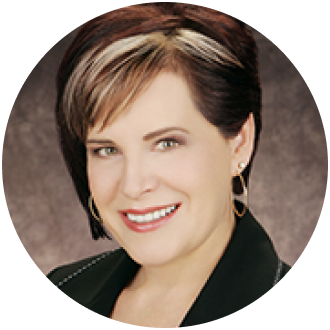 Dr. Jaimeé Morgan
Dr. Morgan received her dental degree from the University of Texas Health Science Center at San Antonio. She was recently named one of the top 25 women in dentistry. She divides her professional career between clinical practice and teaching, and her lectures have spanned the globe from the United States to Europe, South America, Australia, and Asia. She regularly contributes articles to dental periodicals and journals on cosmetic dental techniques for the general practice. She has served as a founding member of the South Texas Chapter of the American Academy of Cosmetic Dentistry and has given numerous lectures at major national dental meetings. She has also served on the Board of Directors of the American Orthodontic Society. She currently practices in Salt Lake City, Utah where she provides cosmetic, restorative, and orthodontic treatment with her husband Dr. Stan Presley. She has earned the reputation of teaching cosmetic and orthodontic techniques using a practical approach that is both enjoyable and useful.
ADA CERP is a service of the American Dental Association to assist dental professionals in identifying quality providers of continuing dental education. ADA CERP does not approve or endorse individual courses or instructors, nor does it imply acceptance of credit hours by boards of dentistry. This continuing education activity has been planned and implemented in accordance with the standards of the ADA Continuing Education Recognition Program (ADA CERP) by Ultradent Products International.